Bobcat S150 10-17 Error Code
10-17 Error Code
Hydraulic Charge Filter Plugged is the main cause of 10-17 error.10-17 code needs proper lubrication of your transmission's moving parts, it's important to always drive with the right amount of clean fluid. It's good practice to periodically scan over the ground where your truck has been parked and check for signs of fluid leaks.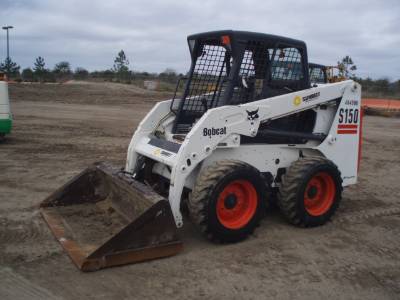 Tip For S150 Model
If the engine stops, the boom / bucket (attachments) can be lowered to the ground using hydraulic pressure in the accumulator.

The control console must be in the locked down position, and the key switch in the ON position.

Use the control lever to lower the boom.